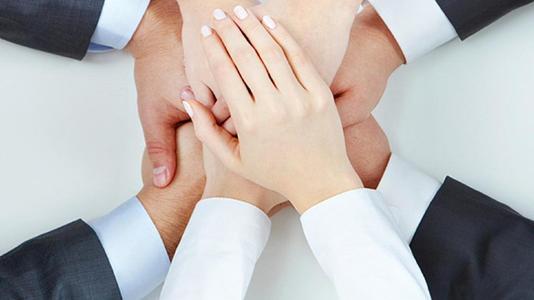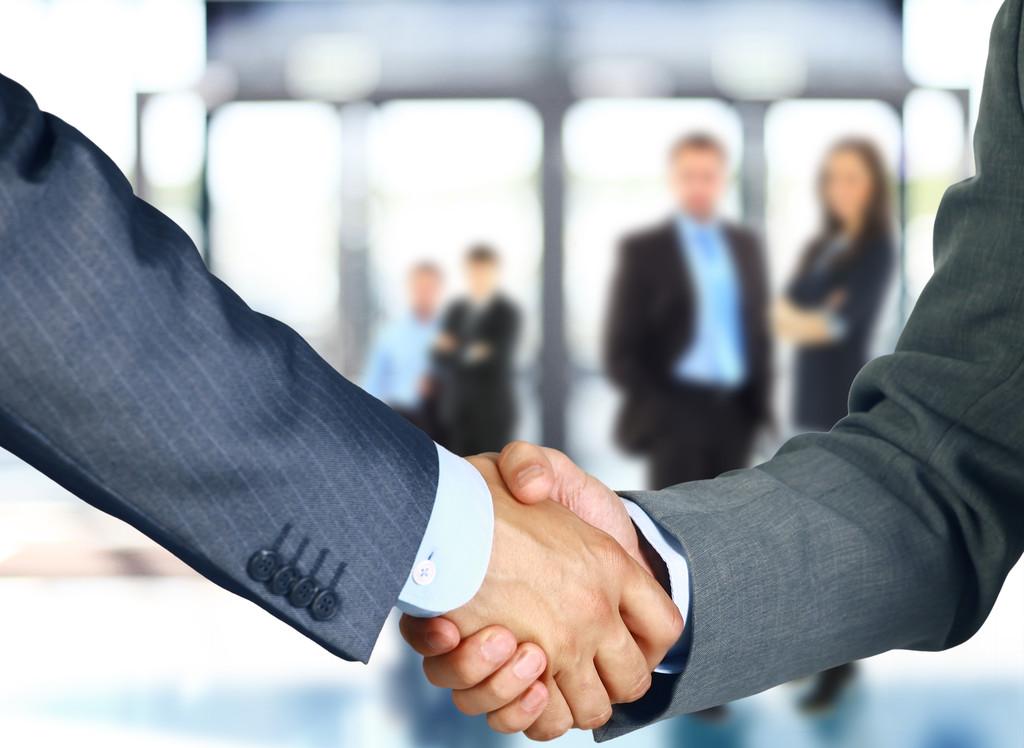 Noelson™ stands for quality and customer service.

Internationally, we have seen our products being widely used for anti-rust and anti-static applications, with use cases in nuclear power plant, traditional fossil fuel power plant, marine vessels, drilling platforms, high-speed rails and port facilities.

Domestically, there are several projects worth mentioning, including the Olympic facility in Beijing, the Three Gorges Dam, Shanghai International Yangshan Harbor, Beijing Capital Airport, Shanghai Hongqiao and Pudong International Airport and high-speed rail system across mainland China.
We work with major international logistics company to ensure speedy and safe transportation.

Various packaging available, including plastic woven bag, double deck plastic bag, heavy duty paper bag, and anti-static packaging for specialty pigments.