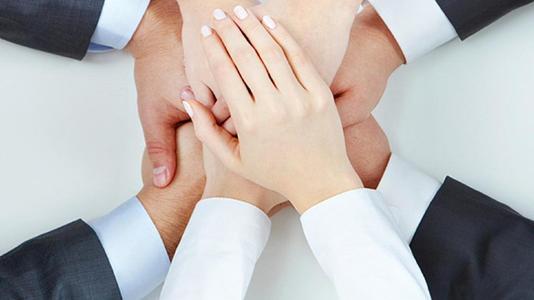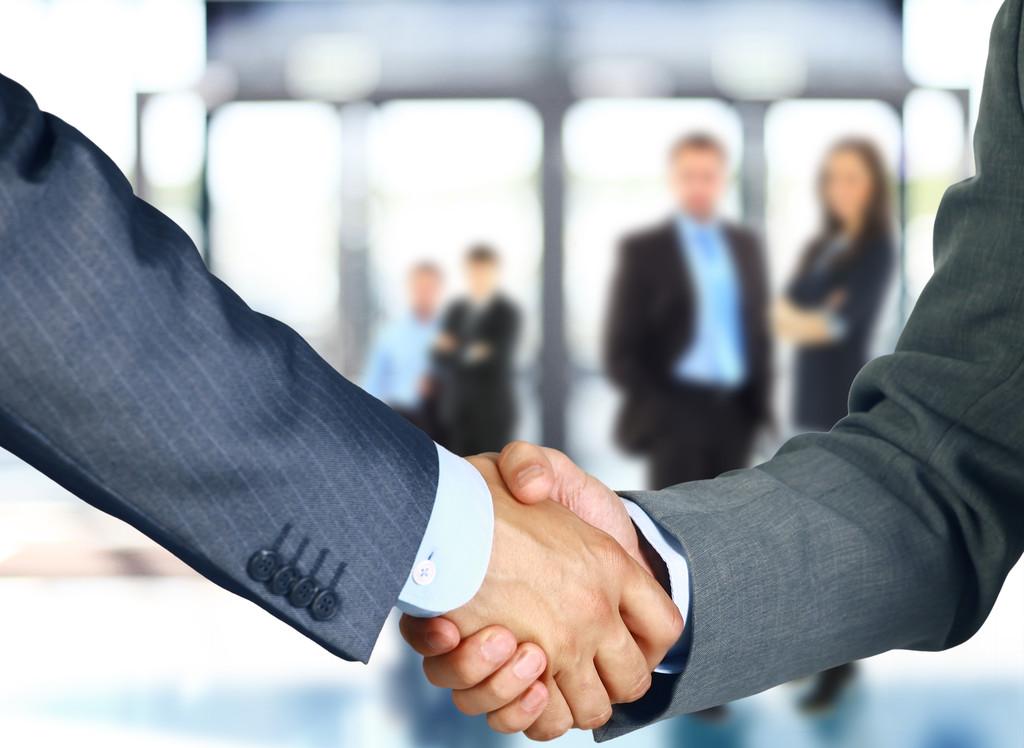 ■NOEL SON" brand is our registered trademark. Over The years, the trademark represent the products, have been the symbol of best quality and best service in industry.
■Our customers spread all over the world for more than twenty countries and areas. including the famous multinational corporations . The nuclear energy and the thermal power plant, large- -scale vessel, offshore drilling platform, high-speed railway, major port facilities and other infrastructure areas both at home and aboard,our products are widely used and praised.
■In inland China, we have more than 120 customers including National and multinational corporations stably to use our products. The inland most notability construction like 2008 Olympic Games main Theater"Bird's Nest", the Three Gorges Dam, Shanghai International Yangshan Deep Water Harbor, large-scale vessel and work base, domestic confederation bridges, Beijing Capital International Airport  second and third project, Shanghai Pudong International Airport and Hongqiao Hinge second project, also the National constructions spread all over inland including the big power station, National crude oil and chemicals storage tank, the large pipe work for crossing North-west and North China, Beijing-Shanghai multi high-speed railway, etc. having the record of using our high-quality raw materials.
■Speedy and safety is our basic service concept for global logistic service, we have stable and basic inventory distributed all around the main cities and the dock warehouse in inland China, we co-operate with several long-term specialty logistic companies for guarantee to provide our best and efficient logistic service for all clients.
■Best quality, diversified and highly targeted packaging, we are not only provide the standard packing with plastic woven bag, paper double deck plastic bag, also we have wide mouth paper bag, ton bag package, antistatic package for exporting to our special overseas customers.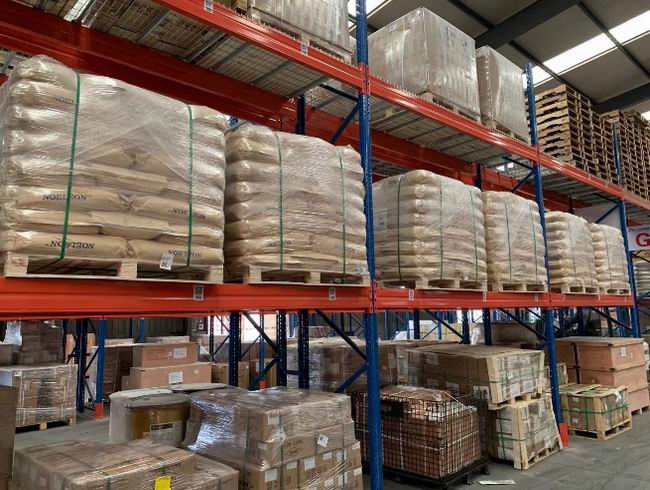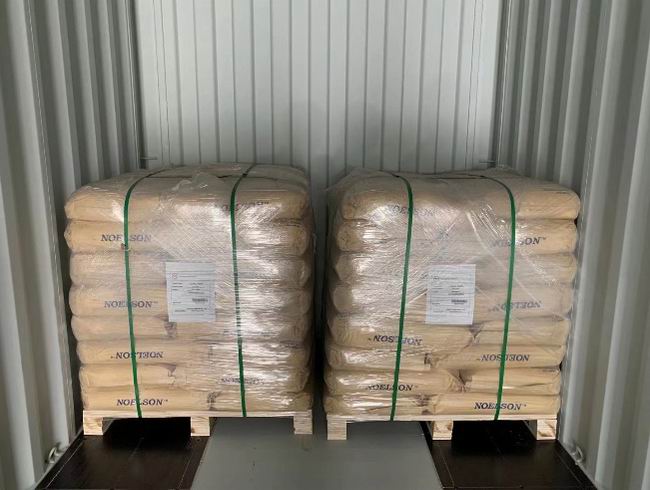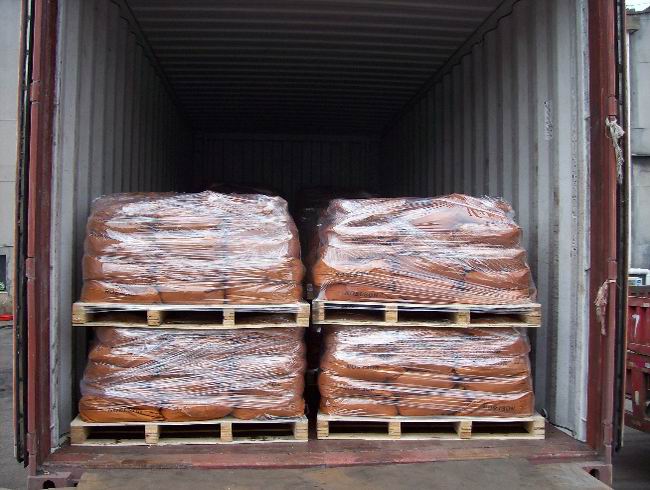 WE'RE PROFESSIONAL AND RIGOROUS